Fallout Nuka Cola Gift Box
Quick Overview
BIN Code:
00300m1966gamFshf.000
Product Code:
GFB0052
Gift Box
22 x 16.5 x 10 cm. The outer box is a unique collectable gift box.
Contains exclusive pint glass, exclusive full colour mug & 2 coasters. Exclusive designs are not available separately.
Write a review
Your Name:
Your Review:
Note: HTML is not translated!
Rating:
Bad
Good
Enter the code in the box below: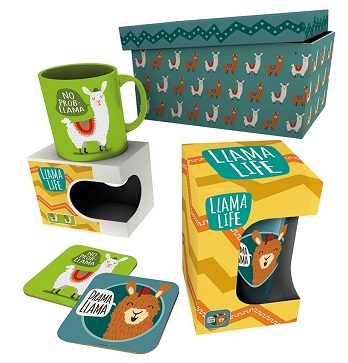 Select Poster Hangers and Tac under the Catalogue filter to add a hanger to your poster order. There is a link to an instructional video on how to attach the hangers to the poster in the product description box.
Select Sale Items under the Catalogue filter to see items which have been price discounted due to excess stock or being discontinued lines. All sale items are in new condition unless otherwise stated.
Select Gift Vouchers under More Information in the footer of each page. Select your gift value and let your recipient choose from our fantastic range.